Home Renovation – Construction Tips
Here are a few ideas that we have learned as custom home architects with over 15 years experience that will improve the quality of your project and save you money.
1. 
Quality materials always will cost you less over time.  Buy the best windows, doors, cabinets, hardware, faucets, etc. that your budget can afford.
2
Cheap solutions will invariably cost more time and money to replace than if the work had been done correctly the first time.
3
Smart site design allows the building to take advantage of natural lighting and breezes to minimize heating and ventilation costs.
4
Melt the barriers between interior and exterior spaces to bring the outside into the living space and to expand the feeling of the interior spaces.
5
Cultivate a strong relationship between site, building, and landscape.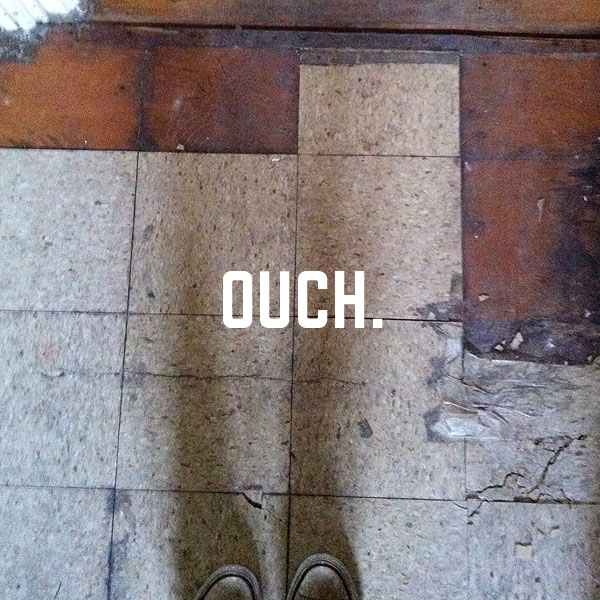 6
When installing any new material, always make certain that the subsurface over which the new material is being installed has been installed correctly (proper type and amount of fastenings, level and / or plumb, dry, smooth, no rough edges, etc.). This is just as true for concrete as for carpets.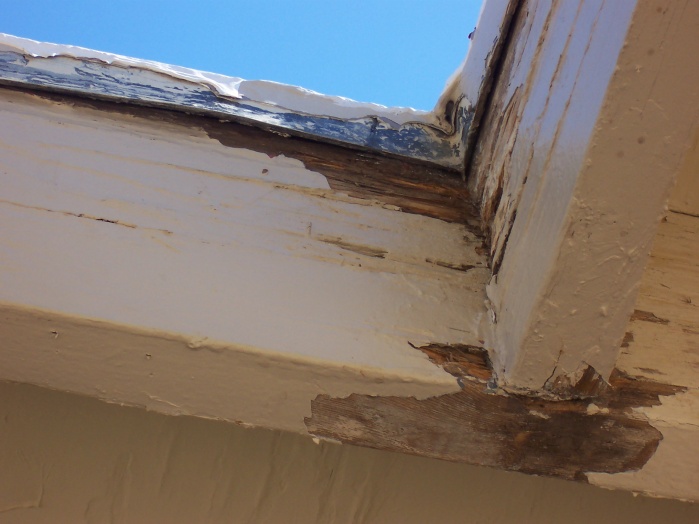 7
Pre-prime faces & edges of exterior wood trim & siding to prevent damage from moisture.
8
Quartz halogen lighting shows off food in the best way; use it over your dining table.
9
Maple and cherry used next to each other are a gorgeous combination.
10
To get competitive prices from contractors, always pre-qualify a select list of builders and then get bids from 3 or 4 (no more and no less) of them for your project.
11
Get all your agreements in writing and use AIA forms of agreement for your own protection.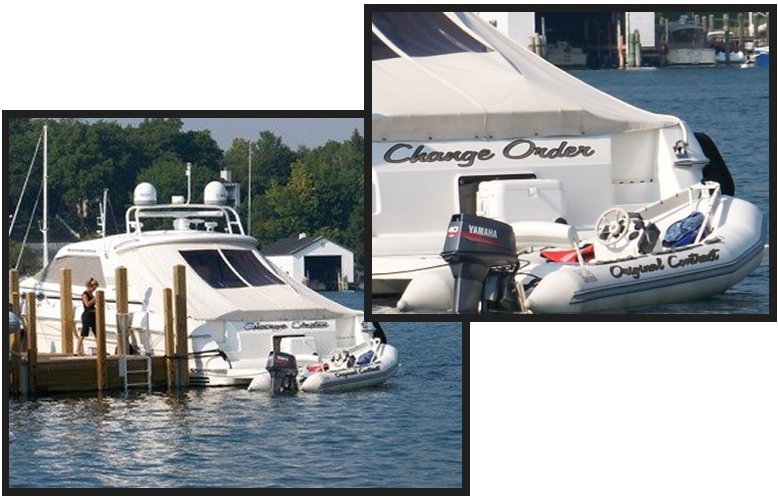 12
Get all change orders during construction in writing before any work on the change begins.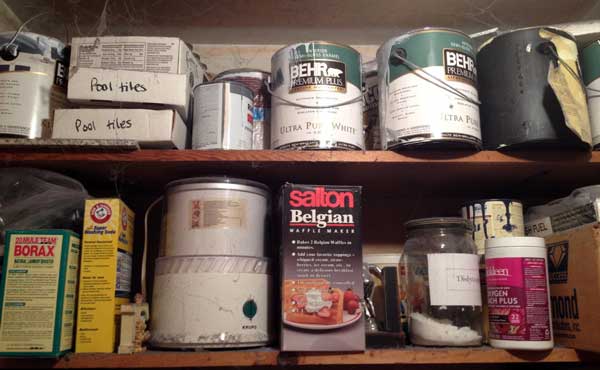 13
Purchase "attic stock" (5% extra materials) to save for minor repairs of flooring, tiles, & shingles.