CUSTOM RESIDENTIAL DESIGN & CONSTRUCTION SERVICES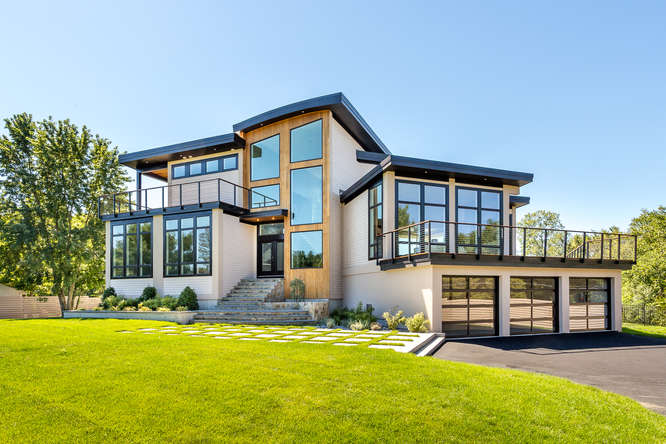 Home Architect Studio LLC offers a full range of architectural & construction management services including new home design, renovations and additions, historic preservation, adaptive re-use and sustainable design specifically for the residential home market.
Our clients place their trust in us to protect their interests during the stressful phases of any home construction. With our trusted partner network, we can guide you through the clouded construction industry permitting you to focus on your new home instead of the small details associated with building it.
Don't place your most valuable asset into the hands of your contractor's "architect"; place it in the Home Architect Studio.
"A house is made with walls and beams; a home is built with love and dreams."
~Ralph Waldo Emerson
WHAT WE DO.
ARCHITECTURE
Our design philosophy is simple. Modern design for today and tomorrow, for beauty and fun. Leave the planet better than we found it,  and inspire the people within it. Whether you already have a designer on your team or need us to handle the design, we'll work with you to create a memorable project for you and your family.
CONSTRUCTION
Balancing time, money, craftsmanship, through organization, teamwork and experience.
100% transparent accounting, we earn your trust every step of the way.
WHAT OUR CLIENTS SAY.
Thank you Home Architect Studio for trying to create our dream home within our limited budget. You have been an angel with an amazing set of creative ideas.
Thank you Home Architect Studio for helping me find my daily sanctuary. Looking forward to enjoy my home in peace & comfort.
We are running out of room in our house. Can you help?
Wow, we did not expect that.
Thank you.
I didn't know what I was doing buying this house. Thanks Home Architect Studio for helping me
"CREATING DREAM HOMES; EVERY DAY." ™
& THIS IS WHAT GOOGLE SAYS ABOUT US.