NEW HOME DESIGN & CONSTRUCTION
NEW JERSEY'S CUSTOM HOME ARCHITECTS & CONSTRUCTION MANAGERS
Send us a quick message.
We are here for you & happy to help.
Home Architect Studio is a residential architectural studio and construction managers who work with homeowners to transform the vision for their new home into reality.  In our studio, the new custom home design process starts with the Design discovery and Project planning phase.
Custom Home Project Designers in New Jersey
The Design Discovery and Project Planning phase with our includes the following questions:
WHO ARE YOU?

A profile on your lifestyle & design preferences is created.

WHAT DO YOU NEED?

A list of your current home's problems, and how it can be fixed.
Project Scope of Work Outlined

WHAT DO YOU WANT?

Overview of Possible Design Solutions
Providing Several Design and Layout Options

HOW MUCH CAN YOU AFFORD?

Establishing a Realistic Budget and Financing Options

WHEN WOULD YOU LIKE IT?

Outlining a Rough Project Timeline
Our goal with this initial Design Discovery and Project Planning phase is to gather as much information as possible and provide as much clarity so we can about the new home building process in New Jersey.
Taking a little time up front to organize everything makes the entire project move along more smoothly and successfully.
NJ Custom Home Architectural Firm
After the initial Design Discovery and Project Planning stage, and once the homeowner has chosen a set of designs that he or she likes, we then move into producing a set of NJ house plans with one of our registered NJ architects.  They will transform your new home design into a set of home plans that can used in NJ to build your home.
Steps during the architecture phase include:
Feasibility Studies
Architecture and Engineering
Surveys and Permits
Zoning, Variance, and Site Plan Issues
Meetings and Communication with Planning Boards Where Necessary
Communication and Document Management with Municipalities
Because Home Architect Studio designs your project, the architecture phase goes very smoothly.  Clients appreciate this streamlined approach to designing and building new homes throughout New Jersey.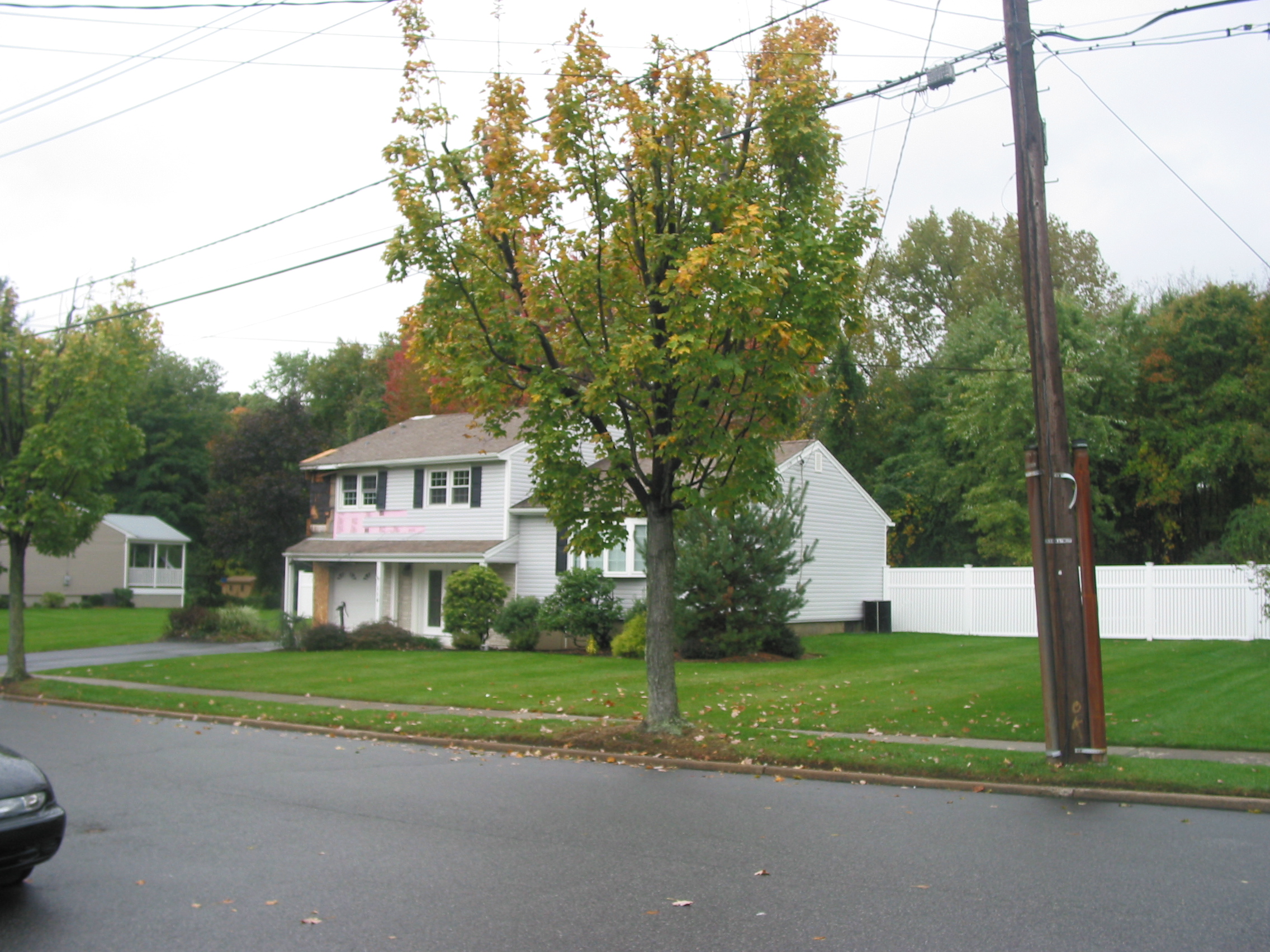 We Help You Hire the Best NJ Custom Home Construction Team for Your Project
Once we have completed your set of house plans, we are ready to line up the best possible new home construction team for your home.  We have a network of Preferred Construction Contractors that we work closely with, and we are happy to recommend them.  You are also welcome to request bids from and hire your own NJ home builder of choice. The Home Architect Studio will be with you through every step of your project to help you facilitate all of the moving parts associated with building a new custom home.  We understand that this is something you have likely never done before, so our mission is to make it as enjoyable as possible and save you time and money along the way.
Full Service NJ Architectural and Construction Management Services
The Home Architect Studio provide new home construction design in NJ, and through our strategic alliances, provide custom home architecture and new home construction to transform your vision into reality. We are located in Midland Park, NJ and serve homeowners throughout New Jersey, including Somerset, Morris, Union, and Essex Counties in North Jersey, as well as Mercer, Middlesex, Monmouth, and Ocean Counties in Central Jersey. We welcome you to schedule a complimentary consultation with us to get started on designing your new custom home, or just ask a few questions.
The Home Architect Studio process provides a unique and integrated approach to custom home building in New Jersey.
Home Architect Studio is a registered architecture firm in the state of New Jersey, specializing in residential architecture services for custom home building and home remodeling projects.
---
Send us a quick message.
We are here for you & happy to help.