Project Description
With the hopes of growing older in their final home; our clients, a middle aged couple with two children, asked to see if we could reimagine the Cape Cod style home.  The Cape Cod style home, provided them with a reminiscence of their childhood homes filled with fond memories. This was our first attempt at such a project, and its still under development.
Location: Hillsborough,NJ
Construction costs = $$
Client quote: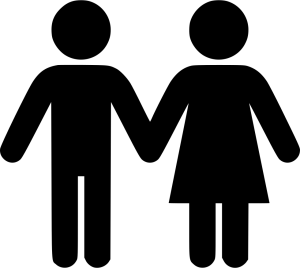 Thank you Home Architect Studio for working on our final life chapter home. We are looking forward to making this home a memorable one.