Project Description
After living with their original kitchen for nearly a decade, our clients ventured into the idea of extending their home while renovating their kitchen. After a recommendation from their trusted contractor, Home Architect Studio was called to assist with the design.  Unfortunately, with the chaos of life (coaching football, parent ubering services, etc) the construction project has not yet started. We (and our client) hope to get it started shortly, possibly in the spring of 2019.
Location: Mahwah, NJ
Construction costs = $$
Client quote: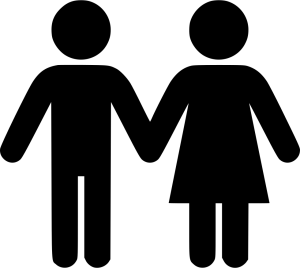 If Joe trusts you then we trust you. Thank you Home Architect Studio.